Meet your Innkeepers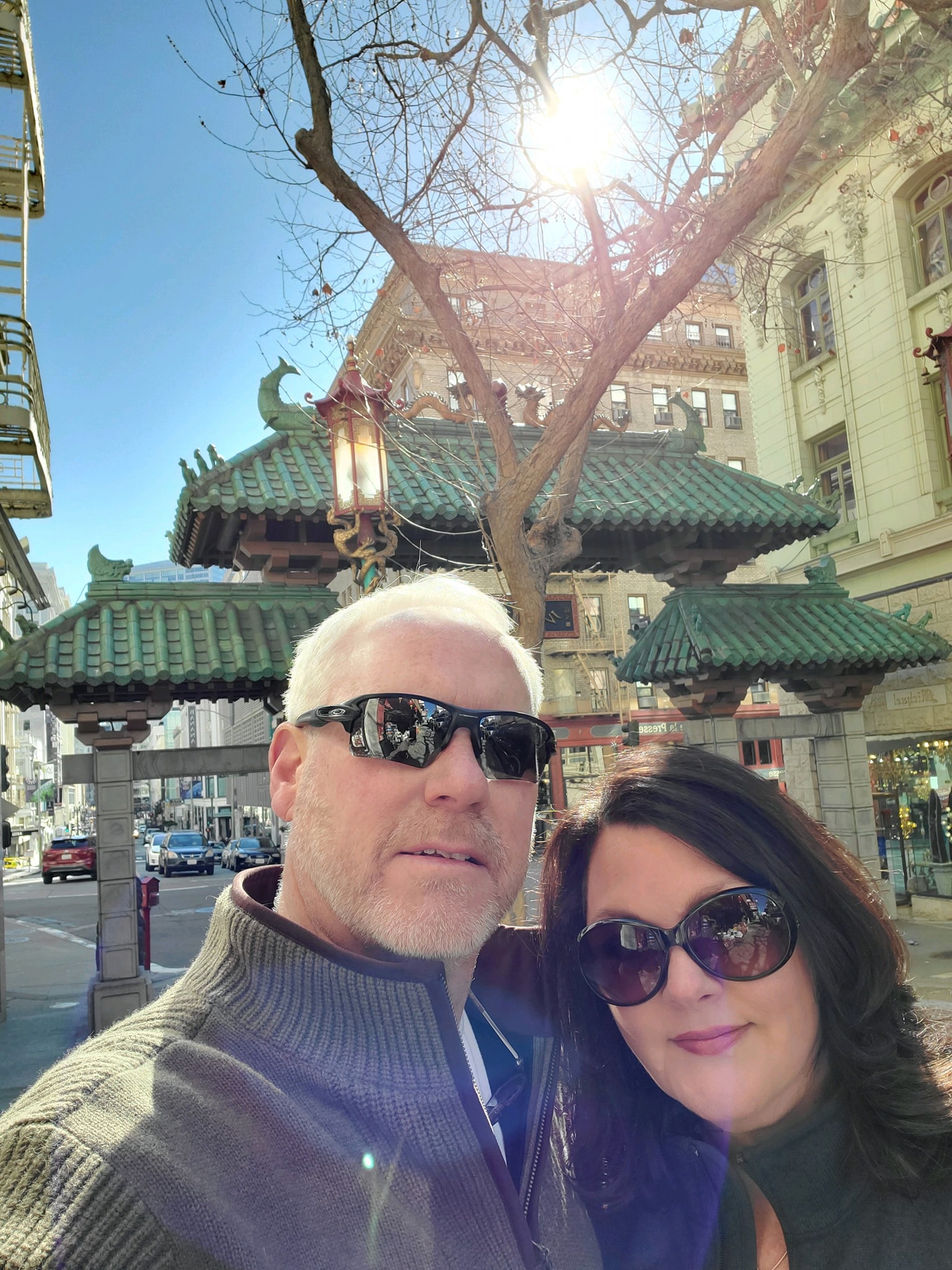 Matt and Nicole have long dreamed of being Innkeepers in Maine and have had quite the journey leading up to their dream coming true!
Matt served a combined 34 years in law enforcement both in Orlando, Florida and Presque Isle, Maine. Nicole spent 20 years working within local and state government in Florida developing and administering programs to serve victims of crime and serving as the Executive Director of the non-profit Victim Service Center of Central Florida. She was appointed to the U.S. Peace Corp's Sexual Assault Advisory Council to assist with implementing legislative mandates. Matt and Nicole are both community volunteers - Matt was a Rotarian for years and served on several Boards of Directors for homelessness, child abuse, domestic violence and sexual assault programs. Nicole served on several charitable committees as well over the years, cooked at the homeless shelter and participated in United Way funding distribution. After 54 years of combined public service, Matt and Nicole retired from their careers and began a new journey into the private industry by purchasing, renovating and rebranding a defunct convenience store/deli/gas station in Presque Isle. As enjoyable as it was, the time was finally right to pursue their long-time dream of becoming Innkeepers in Maine.
Their short search ended when they saw Acadia Bay Inn, with its stunning views of Frenchman Bay and Cadillac Mountain. The grandiose 1880's Victorian Cottage, with close proximity to the Acadia National Park, took their breath away and they knew immediately that it was the Inn for them. You'll most likely find Nicole creating some delicious food in the kitchen and Matt tending to the gardens and serving up cocktails in the afternoon. They are grateful and thrilled to be on their new journey, living the dream, and look forward to sharing this magnificent Inn with all their guests!
We look forward to meeting you!
Matt & Nicole